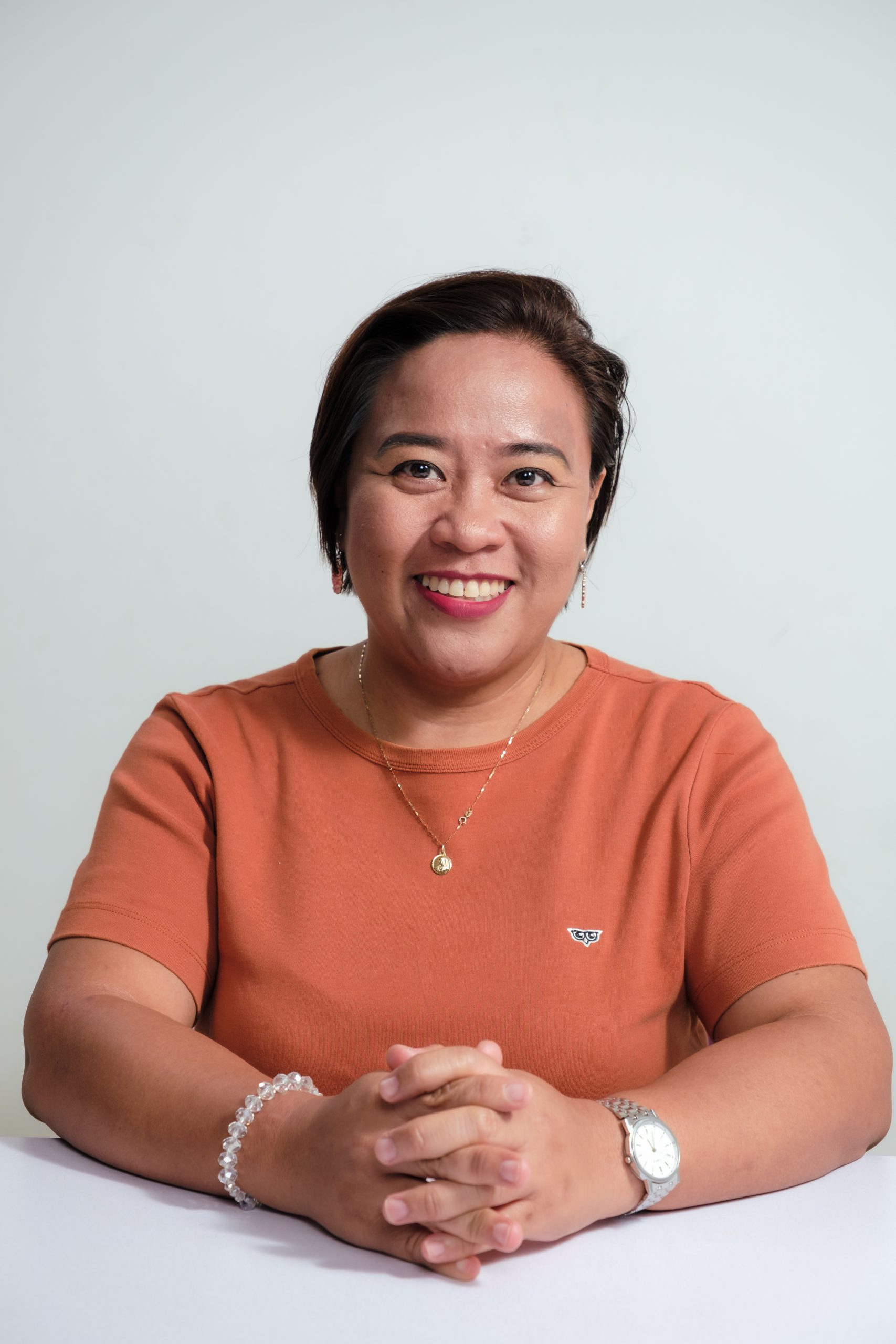 Imma Concepcion Oani
Experience & Activities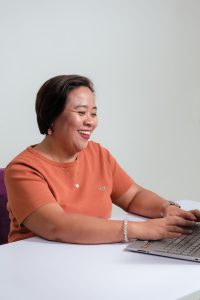 Imma is a registered Guidance Counselor and a registered Psychometrician who was awarded as one of the top 10 examinees during her licensure exam in 2009.
She has extensive experience as a School Counselor in Ateneo de Davao University Higher Education. Currently, she is the Wellness and Testing Center coordinator of the Ateneo de Davao University Senior High School. Imma updated the delivery of the Guidance Services with the integration of mental health, wellness, and well-being.
She is passionately working significantly with adolescents' mental health issues and concerns, psychological testing for talent acquisition in industries, and adult resilience programs especially after disasters.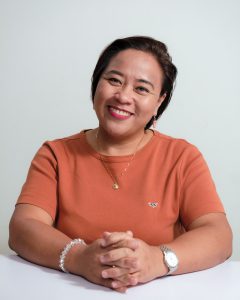 Imma is also one of the partners of the IBL Counseling & Testing Center Co—which is one of the centers that focuses mainly in addressing counseling, testing and mental health services in the community. As a private practice, IBL is providing Guidance and Counseling services functional in Industries and Community-based organizations.
In 2009-2012, she served as an International Volunteer for a UK charity organization Just Youth in Greater Manchester and Salford, United Kingdom doing chaplaincy work in primary and secondary schools, youth volunteer in after-school youth club and asylum seekers as an English language Tutor and other mission volunteer activities for the Congregation of the Holy Spirit or Spiritan Fathers in United Kingdom and Ireland Province.