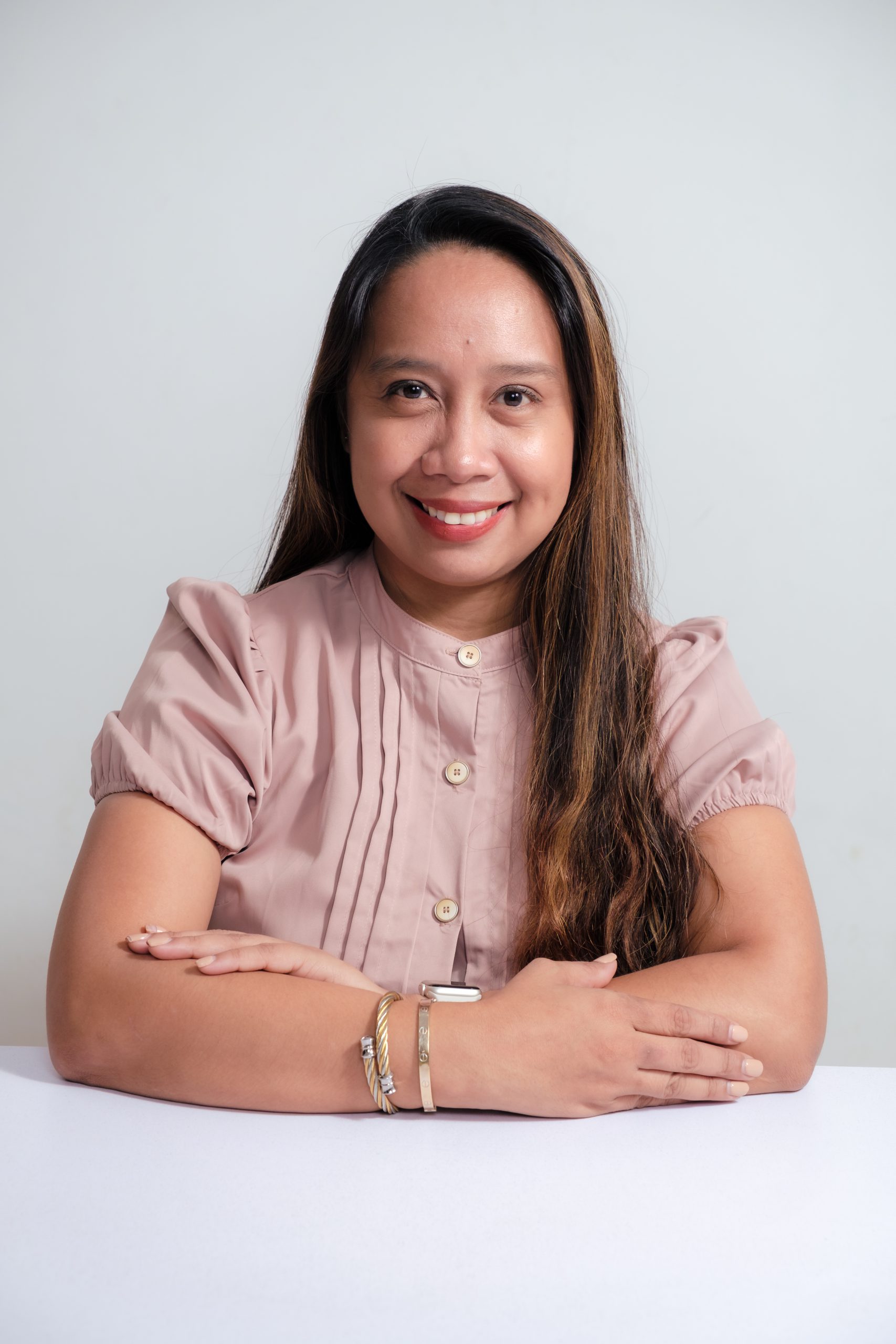 Josephine Mercader
Experience & Activities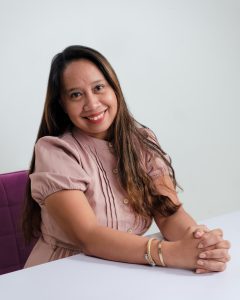 Josh is a passionate HR Professional with more than 10 years of HR Management experience in different industries such as in Hospitality, Manpower Contracting, Manufacturing, Mining, and BPO.
Prior to joining Psych Siren, she was a former Internal Cruise line Employee. Currently she is the offshore HR Business Partner of a US- based software development company, wherein she obtained enough experience in understanding business processes from an international perspective.
Her strength is policy crafting; having authored the HR Policies and Programs of start-up businesses in the city. She also holds a Certificate in Performance and Rewards Management from the Ateneo de Manila University.