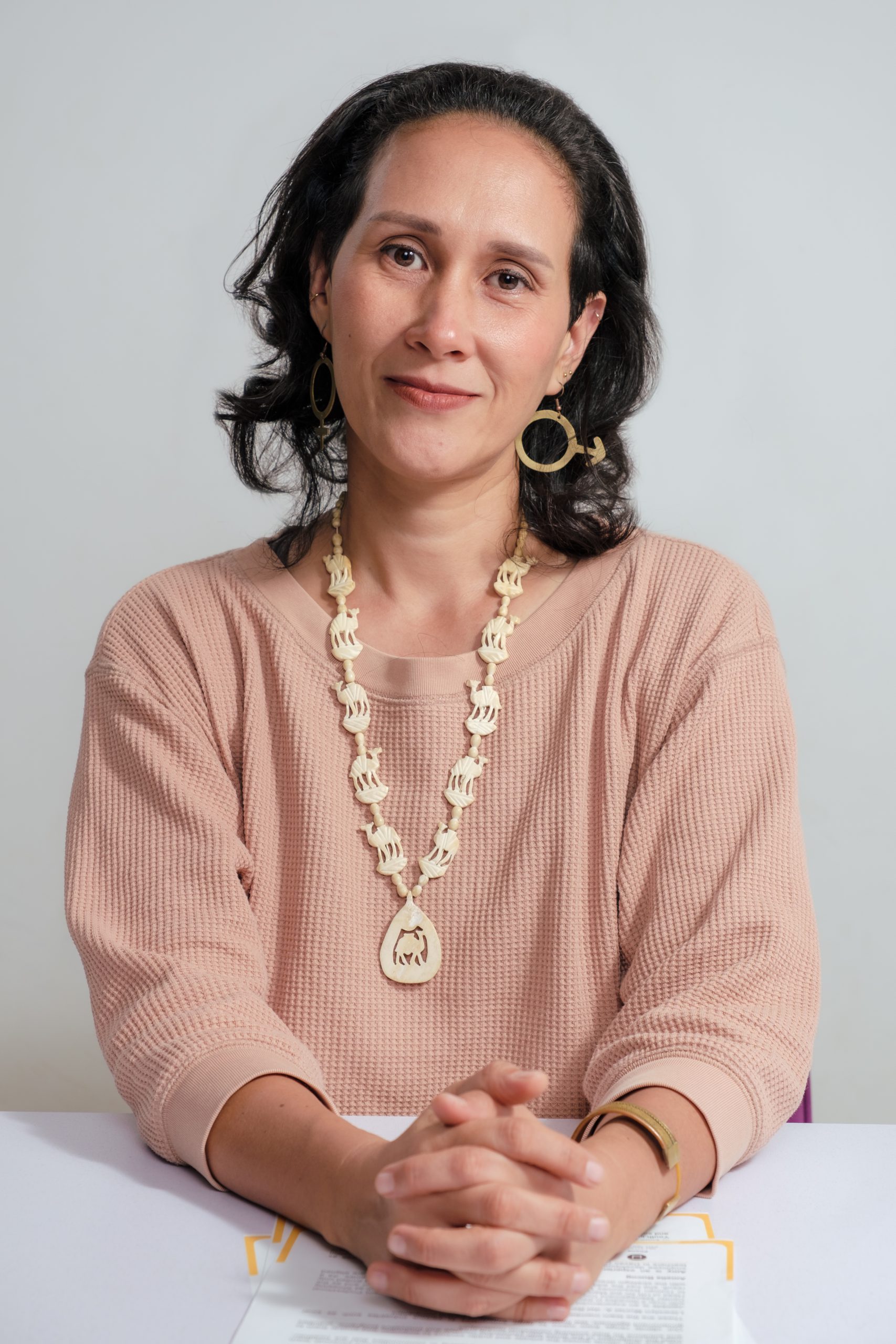 Maya Flaminda Vandenbroeck
Experience & Activities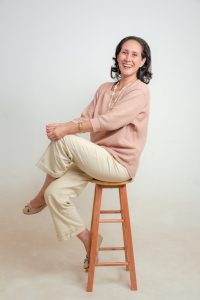 Maya is a Dutch-Filipina who is very fluent in Bisaya. She is an experienced process facilitator of strategic planning sessions with extensive exposure from different organizations both local and international wherein she likes to integrate team building, non-violent communications, participatory decision making, conflict transformation, and trauma awareness and resilience.
Maya honed her skills and talents in leadership when she co-founded Tuburan Institute, Inc., a Steiner-Waldorf community school in a nature environment, and headed the Forum ZFD Davao team's peacebuilding projects.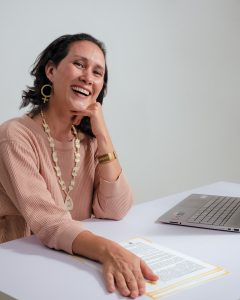 Maya is passionate about developing her family's farm into a permaculture design healing and unlearning food forest to mimic the vibrancy and biodiversity of a forest. There she hopes to soon be able to provide the social, spiritual, and physical spaces for people and groups that seek her help, to connect to each other, to themselves, and to nature.
Maya is inspired most by people's tremendous capacity for growth from which she draws many lessons. This led her to start Little Flow Stories, a storytelling platform that captures stories of grit, resilience and transformation. Currently, she's co-writing a book about individuals who have dived deep and transformed during the pandemic. Eating plant based meals, and practicing pranic healing and ashtanga yoga have helped in Maya's own transformation.