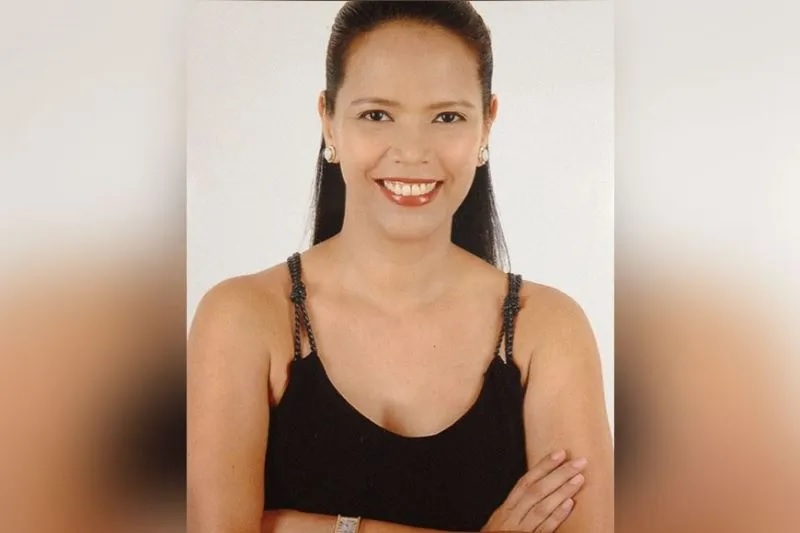 By: Marianne L. Saberon-Abalayan
Jambie Austria-del Rosario, 1997
Meeting the love of her life, Manolo Luis del Rosario, was the best thing that ever happened to Jambie Austria who clinched the Mutya 1997 title. God blessed them with a daughter, Gabriela Luisa.
She has been building a career in human resources management for the past 20 years, working hard to advance psychology as a profession in various avenues afforded her, may it be in counseling, training, community relations, human resources and also column writing.
She will soon get a master's degree in Industrial and Organizational Psychology apart from being a Certified HR Professional from the International Federation of Professional Managers.
Doing airport receptions for various dignitaries were her usual routine as Mutya. She recalled when President Fidel V. Ramos asked her if she going to join his rally for charter change.
"I replied that I would be leading the opposing youth rally. You should have seen the look on his face! Surprisingly, he was very gracious about it. He even listened to my entire diatribe about why I thought the cha-cha was not good for the Filipino people at that point in history," Jambie shared, adding that the then President remembered her name even during the Philippine centennial celebration outside of Davao City when he asked her to dance waltz with him, addressing her by her name.
She is currently the corporate HR director of a conglomerate, heading the HR teams of the three companies within the group.